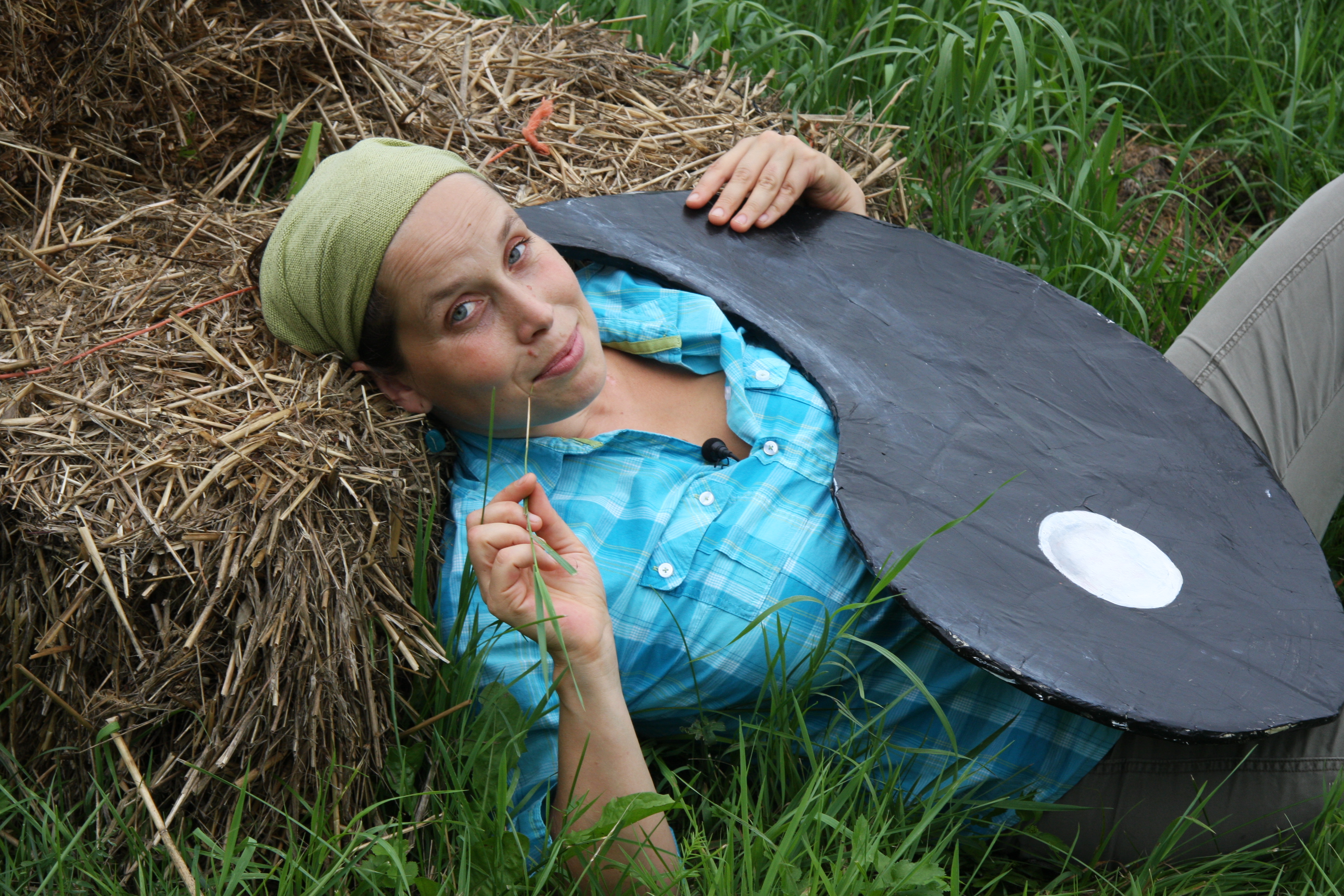 Caroline Gagnon
canadian herbalist & director
of the FloraMedicina School of Herbal Studies
will be in White Lake, Michigan July 27-29th, 2012

cost...
Cost for the entire weekend is $200 prior to July 16th and $235 thereafter. Breakfast & lunches will be included, but separate arrangements must be made for lodging & other meals (see below for more info).
You may also join us just on Friday night for an evening presentation on the elements and energetics of chinese herbalism, open to all for only $30.
hours...
Class hours are Friday evening from 7 till 9:30pm, Saturday from 10 till 5ish, and Sunday from 10 till 4ish (with breaks for stretching and eating, of course...).
~ listen to an interview with Caroline here ~

.: Friday Evening :.
the elements and energetics of chinese herbalism...
As a poetic language forged thousands of years ago to describe a moving relationship of the living principles of this world, the basic concepts energetic herbalism are innate to us as human beings. This is a lens you can look through to understand the macrocosm and the microcosm of the elements that make up our world and our bodies. The lens of Chinese energetics brings together seemingly unrelated symptoms into a clear pattern that you can work with. This class is an introduction to this system but you will be given simple tools that can greatly deepen your perception and practice....
.: Saturday :.

creating a new language for herb energetics,
using your whole body intelligence...
Every culture in the history of humanity has developed a language (and sometimes a whole system) to describe the dynamic energies of the plants and their interactions with our bodies. All of those languages were crafted in resonance with their worldview. These energetic systems are profoundly helpful and poetic but always limiting because words are just not big enough to describe something that is so alive, dynamic and interactive.

We already have all the tools needed to grasp the energetic reality of the plants and their interaction with our physical, emotional and spiritual bodies. Throughout the day, the class will lead you through different experiences to help you discern the subtleties of the plants, so you can develop and trust your own language of 'plant energetics'.

This language will of course go beyond words and will harness your whole 'body intelligence' and wisdom.
.: Sunday :.

Become a lymphomaniac!
Understanding the Lymphatic System...
Our lymphatics are a system undervalued by Doctors and herbalists alike. In the class we will explore how our lymph works to assist other body systems, the subtleties of the different lymphatic herbs, and how this key system affects our body's general terrain.

We will discover the energetic, emotional and physiological effects lymph has within us. We will look deeply into its relationship to many diseases, such as venous deficiencies, hepatitis, mucus overload, diseases of the reproductive system and the thyroid, etc.

At the end of the day we will appreciate the true value of the lymphatic system, bring new concrete tools to our practice and surely become lymphomaniacs!

Caroline Gagnon has been an herbal practitioner & teacher for the past 20 years. She is a truly gifted teacher; understanding the science, the practical applications of the plants, the anatomy and physiology of the body, and is able to teach all these aspects in a very clear, deep & accessible way. Caroline also stands deeply with the energetics and essence of the plants and the whole of the earth.

Caroline is an amazing brilliant teacher. She combines the science and art of herbalism in a deep and passionate way that deeply inspires others. And she's personable and fun, as well. All that one seeks in a good mentor and teacher.... ~ Rosemary Gladstar

Caroline Gagnon is one of my favorite herbalists... She's extremely knowledgeable, and moves between the intuitive and the scientific with grace - a skill not a lot of herbalists have but which is really critical in getting a deep understanding of plant medicine. She's warm and approachable, and her passion for this work is infectious: whatever the topic, you'll walk away feeling not just smarter, but also uplifted and encouraged! ~ Herbalist Katja Swift, Boston, MA

to register...
Contact jim at jim@herbcraft.org or call 248-238-8733 with any questions. Checks can be made out to jim mcdonald and sent to me at:

jim mcdonald
4535 jozwik
white lake, mi 48383